Grooming
---
Horse Grooming Supplies
Here you will find grooming supplies to keep your horse looking great.
---
Absorbine UltraShield Green Fly Repellent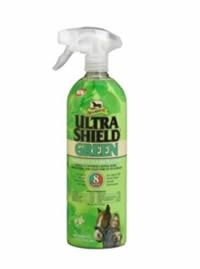 A natural fly repellent that repels and controls biting flies, mosquitoes and gnats for up to 8-hours as demonstrated in an independent university study.
Equicare Flysect Super-7 32 Oz Sprayer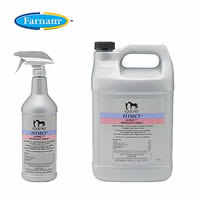 Contains two repellents plus pyrethrins and permethrin. Combines oil of aloe with other emollients to moisturize the skin and produce a show condition coat.
Ezall Total Body Wash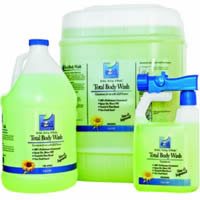 New green formula has even more cleaning power with a fresh natural scent. Spray on our plant based body wash, dirt loosens and rinses away in minutes without scrubbing. A little of this natural and safe cleaner goes a long way.
Sprayer/bathing kit also available on Grooming page.
---
Kensington Fly Mask with Fleece Trim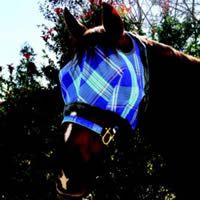 Allows full visibility with maximum protection to the facial and eye areas, helps aid in healing, and with the Original Double Locking System, this mask is nearly impossible to take off!
Ezall Shine & Detangler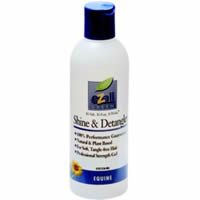 Soft and manageable manes and tails are easy with just a small amount of Shine & Detangler. This professional strength gel made from a non-petroleum proprietary blend of emollients and moisturizers leaves your animal's hair soft and tangle free.
eZall Bathing Kit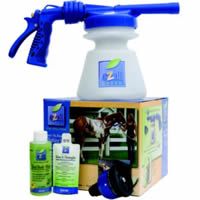 The Best grooming value on the market! Just fill the bathing system with eZall's plant based cleaner and spray on & rinse off. It's completely safe for your family, your animals, your home and the environment.
---
Original M-T-G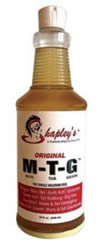 An oil-based product that is easy to use for relief from rain rot, scratches, girth itch, sweet itch, dry skin, tail and mane rubbing, plus many other dermatitis problems.
Pro-Craft Plastic Hoof Pick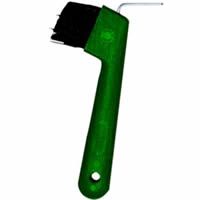 6″ durable plastic handle with steel pick and brush. Colors may vary.
Great Grip 8pc Grooming Pkg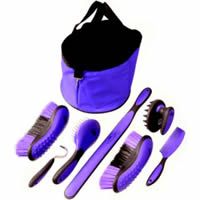 7 Ergonomically designed grooming items all in a tough nylon tote.
---
Oster Ecs Soft Grooming Brush
Soft bristles produce a beautiful sheen. Ergonomic design and comfort grip helps reduce hand fatigue.
Oster Stiff Grooming Brush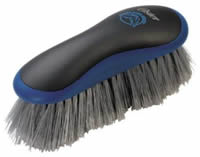 Stiff durable bristles remove dirt with less effort. Ergonomic design and comfort grip help reduce hand fatigue.
Oster Ecs Mane & Tail Brush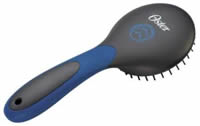 Control touch reduces hand fatigue. Design enables multi-directional brushing. Provides for easier brushing with fewer tangles.
---
Oster ECS Fine Currycomb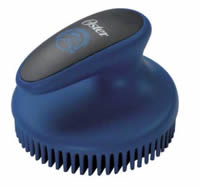 The ergonomic design and comfort grip reduce hand fatigue. Rubberized grip provides greater control. Fine fingers gently clean and massage sensitive areas.
Wahl Pocket Pro Trimmer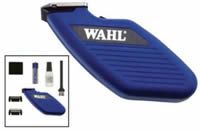 This portable, battery operated trimmer is easy to maneuver and perfect for working around the eyes and muzzle.
Zonk It Fly Repellent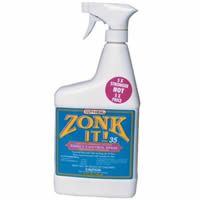 Pest Control is a water-based formula enriched with lanolin and aloe to condition. Residual action protects horses from horn flies, face flies, horse flies, mosquitoes and gnats. Kills lice and louse eggs and fleas (adults and larvae). Various Sizes Available.
Recent Posts

Post Categories

Archives