Hoof/Leg Protection
---
Horse Hoof and Leg Protection
---
Cavallo Simple Boots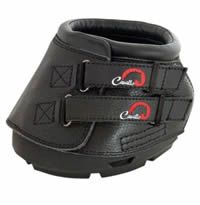 Lightweight and have built-in drainage. Easy to put on and remove and stay securely on the hoof. Shaped for the natural hoof (needs no inserts or shims) and has simple front fastening with industrial grade Velcro closures.
EasyCare Easyboot Glove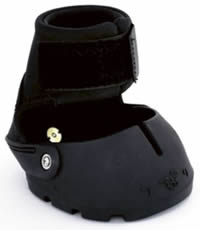 A tough, seamless hoof boot built to fit like a glove. Molded from close-fitting rubberized material with work boot-like treads on the bottom for added traction
Ballistic Overreach Boots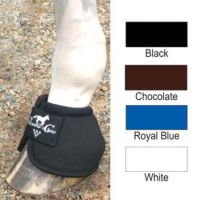 Double tough consruction on the outer covering, binding at the bottom and the stitching takes the daily abuse of riding, regardless of discipline. Sold in pairs.
---
Quick Wrap Bell Boots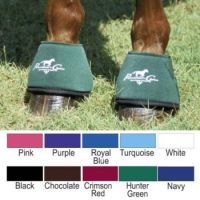 Give excellent shock-absorbing protection. They stay in place and won't come off in deep dirt mud water or sand. Lined with UltraShock™ the boot overlaps at the back of the hoof to provide 360° of protection.
Recent Posts

Post Categories

Archives